Plan a Safe Move
Planning Your Move & Packing Tips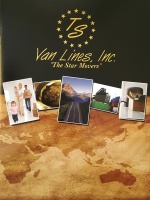 Download our brochure to learn more about planning for your move and helpful packing tips to facilitate a stress free and smooth move.
Our Brochure
Download and Read These Important Documents before you Move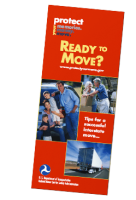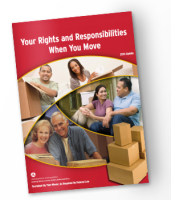 Understand your rights and responsibilities, moving documents as well as terms and conditions. Be aware of your options and learn how to choose the valuation right for you. Be well informed to get the best out of your move.
Ready To Move
Rights & Responsibilities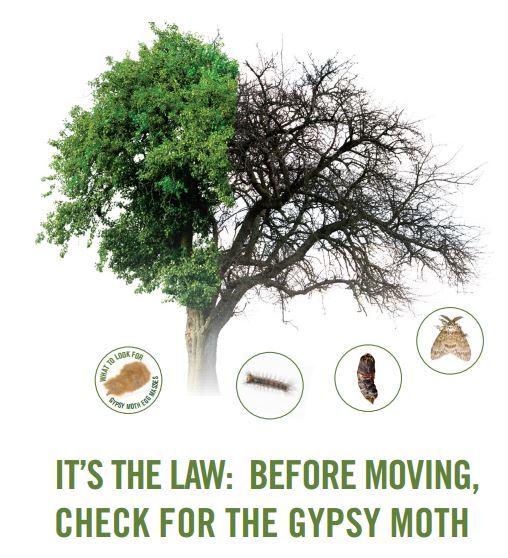 The gypsy moth is one of the most destructive pests of trees and shrubs to ever be introduced into the United States. Gorging themselves on leaves, gypsy moth caterpillars defoliate, weaken, and can kill more than 300 different species of trees. Since 1970, gypsy moths have defoliated more than 75 million acres in the United States. To help prevent the further spread of this destructive pest, the U.S. Department of Agriculture requires homeowners to inspect and remove gypsy moth egg masses from household goods prior to moving from an infested to a non-infested area.
A customer can perform a self-inspection or hire a state certified pesticide applicator to meet this requirement.  To learn more visit the
USDA's website
or download the
Gypsy Moth Brochure.
​
Gypsy Moth Checklist